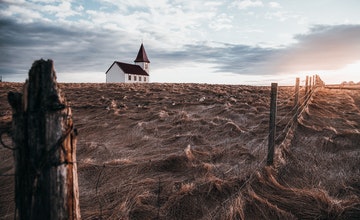 The First Nations Version of the New Testament places humans within, rather than above, the natural world.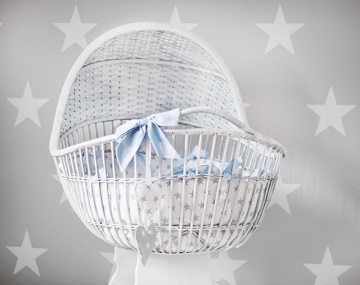 Declining fertility rates and environmental crisis challenge our understandings of family, stewardship, and being a good neighbor.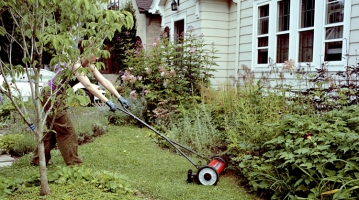 Being present in a specific place and time helps us connect with others, with ourselves, and with God—even if it means doing some extra gardening.