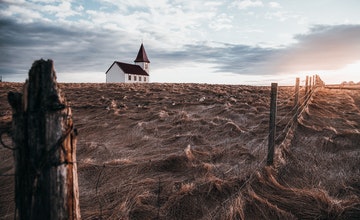 The First Nations Version of the New Testament places humans within, rather than above, the natural world.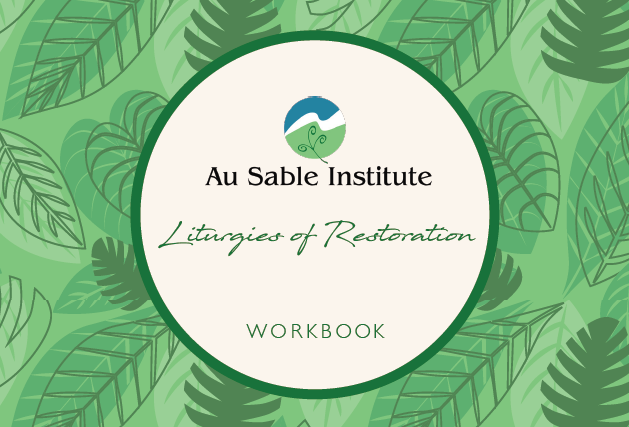 A five-week study on how our habits can shape us into people who serve, protect, and restore God's earth.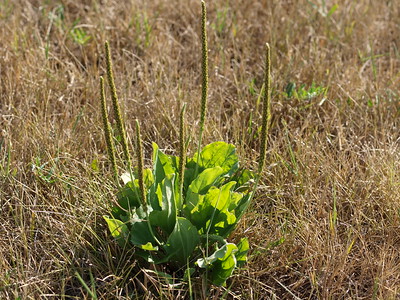 Learning to be at home and naturalize to this piece of ancestral Potawatomi land that we live on.