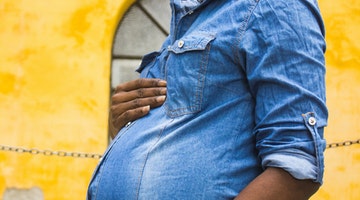 Like Mary, women the world over have had their childbirth plans disrupted by the pandemic, especially women of color.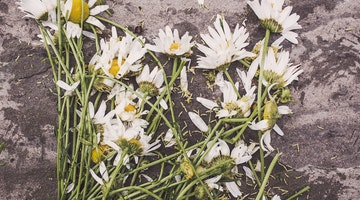 Q&A with physician Lydia Dugdale: "A lot of people want to talk about the big questions; they just don't know how to get started."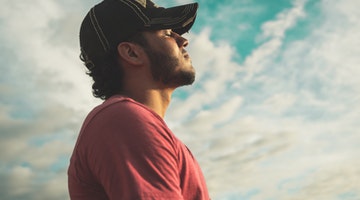 We can't take our breath for granted in the era of COVID-19. But we can inhale and exhale into a deeper spiritual reality.