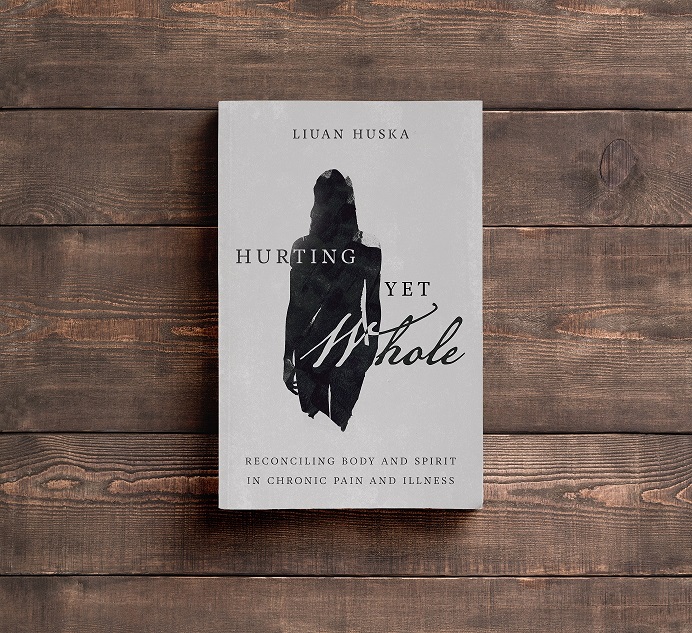 What if the things we most fear about our bodies – our vulnerability to illness and pain – are exactly the places where God meets us most fully? As Liuan Huska went through years of chronic pain, she wondered why God seemed absent and questioned some of the common assumptions about healing.
What do we do when our bodies don't work the way they should? What is healing, when one has a chronic illness? Can we still be whole when our bodies suffer?
The Christian story speaks to our experiences of pain and illness. In the embodiment of Jesus' life, we see an embrace of the body and all of the discomfort and sufferings of being human. Countering a Gnosticism that pits body against spirit, Huska takes us on a journey of exploring how healing is not an escape from the limits of the body, but becoming whole as souls in bodies and bodies with souls. As chronic pain forces us to pay attention to our bodies' vulnerability, we come to embrace the fullness of our broken yet beautiful bodies. She helps us redefine what it means to find healing and wholeness even in the midst of ongoing pain.
Liuan Huska is a freelance writer and speaker focusing on topics of embodiment and spirituality. Her writing, on everything from chronic pain to evangelical fertility trends, appears in Christianity Today, The Christian Century, In Touch Magazine, Hyphen, Sojourners, and Church Health Reader. She lives with her husband and their three little boys in the Chicago area.