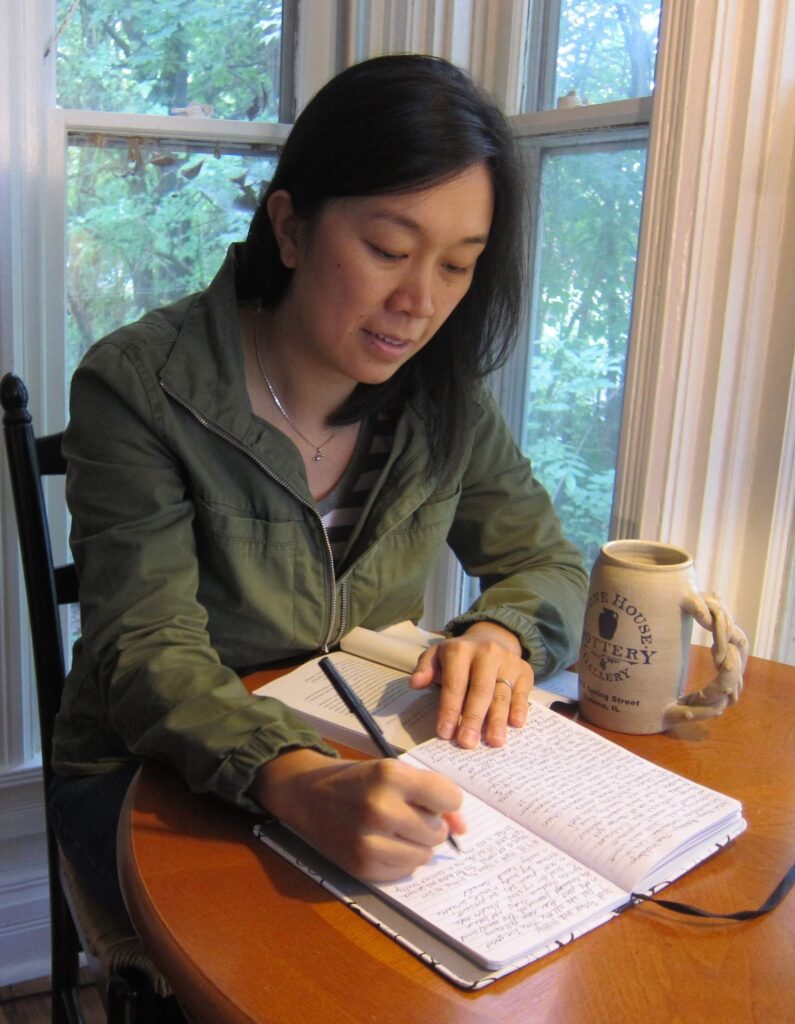 More about Liuan in her own words
At first, I thought I was going to be a journalist, stalking breaking news and taking red-eye flights to far-flung locales. Then, I thought I was going to be an anthropologist, spending years in the field and writing thick ethnographies.
Today, I do a little bit of both of those things, but in a much humbler way. As a writer, I tell stories about everything from immigration to sexuality, exploring how the issues that affect us daily intersect with the deepest questions in our lives – Who are we? Where is God in all of this? How now shall we live?
My book Hurting Yet Whole: Reconciling Body and Spirit in Chronic Pain and Illness releases with InterVarsity Press in December, 2020. I dig into questions I've had around wholeness, bodily limits, and vulnerability ever since I started experiencing chronic pain in my early twenties. I reflect on my own experiences and tell stories of others I've interviewed while weaving in theology and cultural analysis.
When thinking about pain and suffering gets a little heavy, I turn to my husband Matt for bad jokes, like this one, "So, when people think of chronic pain, they'll think of you." He also plays me guitar serenades when I can't sleep. I enjoy reading with my three little boys, planting unusual garden vegetables (to varying degrees of success), and finding interesting recipes to cook.
I bring an anthropologist's lens to the issues I explore, having studied at Wheaton College (BA in Anthropology) and the University of Chicago (MA in Social Sciences). How do people make meaning of their world? What kind of cultural tools (stories, metaphors, core values) do they use to interpret their lives?
I'm grateful for your visit, and for your companionship in this long, confusing, but wondrous journey toward becoming truly human.